TOT 2023 NATIONAL TRAINING
Training of trainers is an ongoing exercise at the regional level. The pioneer students who were trained in Nairobi on 10th to 15th,October,2022 are the training facillitators at the regional level. They will be coming for their second phase training in Nairobi in October again. The proposed dates are 9th to 13th, October, 2023.
TOT  2022 EVENT AT JIMLIZER HOTEL, NAIROBI
DATES: 10TH -15TH, OCTOBER, 2022 

ALL PARTICIPANTS TO DOWNLAOD THIS FORM http://visionministrieskenya.org/wp-content/uploads/TRAINING-QUESTIONARE-2022.pdf FILL IT AND SEND BACK TO US VIA EMAIL VISIONMINISTRYKENYA@GMAIL.COM
Vision Ministries Kenya Church Leadership Conference
Celebrating Ten Years of God's Faithfulness
October and November of 2021
Theme: God says, 'Try It! Put Me to The Test! Malachi 3:10 NLT
Conference Dates
| | | |
| --- | --- | --- |
| Region | Conference Date | Venue |
| Nairobi | 7th-9th/0CT | Faith Alive Ministries, Mowlem |
| Kajiado | 14th-16th/OCT | Presbyterian Church Mission of Africa, Kajiado |
| Nyanza | 21-23th/OCT | Grace Chapel, Kagan- Homa-Bay |
| Western | 28th-30th/OCT | Global Harvest Ministries, Sio-Port |
| Eldoret | 4th – 6th / NOV | Heart of Worship Church, Eldoret |
Conference Topics
Try it! Put me to the Test, the prophecy of Malachi
The answers of Jesus, to the words of Malachi
Being Deeply Honest with God
Together: Teach, Train and Release
Sexual Wholesomeness
Dealing with Disappointment
Learning to be firm when you are afraid
Doing it Afraid
Mission amidst crisis
Guest Speakers
Gord Martin
Doug Loveday
Chris Atkinson
David Ralph
A Decade of His Faithfulness
We are celebrating a decade of the Lord's faithfulness since our inception.The event will be celebrated in all our five regions.Since inception;1000+ leaders have been reached and trained,10+ churches have been planted and 15+ adopted,100 plus churches have been reached,the number of VMK partnering churches is steadfastly increasing.We have many reasons to celebrate.The celebration dates run from 7th,OCT,2021 to 6th,Nov,2021.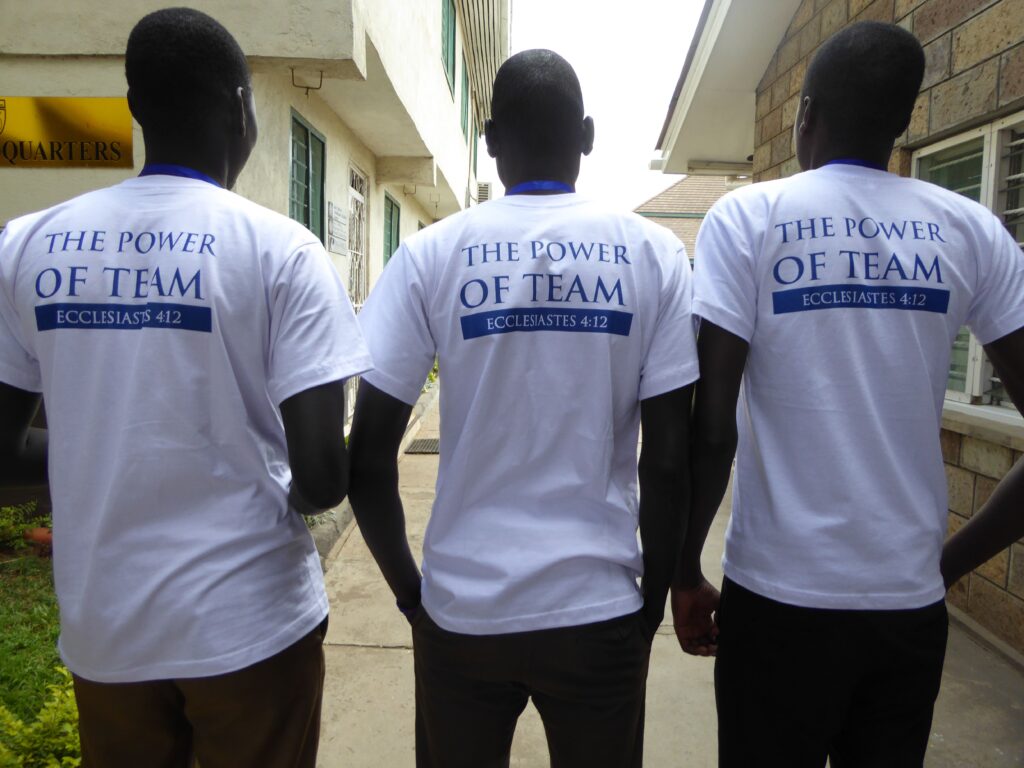 Regional Conferences 2020
Moving Forward With God in Era of Covid-19 Conference Proposed Calendar
After being disrupted by the Covid-19 pandemic, VMK 
Nairobi & Kajiado May Conferences Cancelled
The second Vision Ministries Kenya regional Conferences that were scheduled between May 21st to May 31st this year have officially been cancelled in light of current Corona Pandemic.
Theme: 'Leading as Jesus led'
Leading as Jesus led is forming our 2020 theme.The conference venues and dates are as shown below;
The first regional conferences are scheduled for May 2020 at Nairobi and Kajiado regions respectively.The Nairobi date is confirmed to be 21st-24th,May and Venue, Outreach Community Church,Kayole while Kajiado, 28th-31st,May and Venue Nalala Faith Victory Church Kajiado.
These conferences will be targeting men ,women,youths and children leaders in our churches. Through the training we will ensure they are equiped to teach bible well and exalt God by valuing His word enough to train others.
Regional Leadership Conferences 2019
Regional Conferences will be launched for the first time.This will start with Nairobi (16th -18th /May/2019) then to Kajiado (23rd-25th-May-2019).
The specific objectives of the conferences are;
To enable leaders from within a region encourage one another
To strengthen networking and fellowship within regions
To raise awareness of the spiritual challenges of current trends and cultural development
To encourage younger leaders
To encounter God together as a people
To appreciate each leader's gift and style of leadership
Annual Conference 2017
Dates : July 10th – July 14th 2017
Venue:KAG EAST University Buruburu
Welcome to this years Annual Conference.It will be a great opportunity to be empowered by teachings concerning the ministry,to network with other church leaders and have an awesome time in the presence of God.The conference will be facilitated by our partners from Canada.

Registration is Ongoing for Ksh 2000.Kindly call 0202047117/0717223001/0724721197 to register.
Below are some of the Photos from our last years' conference.